Just as we've been working from home for the past two months now, kids have been "schooling from home". And just as workplaces have been adapting to remote work, schools have also been adapting to remote learning. This isn't "homeschooling." This is living and working and child-rearing and remote learning, all at home, all at the same time. This is crisis schooling.
This is an unprecedented situation, and yet, it also presents unprecedented opportunities; like the opportunity to step back and ask ourselves which parts of the school experience we want to recreate at home, and which parts can we safely leave behind. It's an opportunity to discover more about how our particular children learn best, and to try out some new ways of helping the with learning. It's a chance to explore some ways of learning that don't fit in the general-purpose classroom, but suit our kids just fine.
To determine which pieces of the school experience we should strive to keep in our current crisis schooling context, we need to back up and remember what we're trying to replace. Let's start with recognizing what makes a school environment special.
There's nothing particularly magical abnout a school building. In fact, many school buildings are downright… shabby. So what makes schools good places for supporting learning?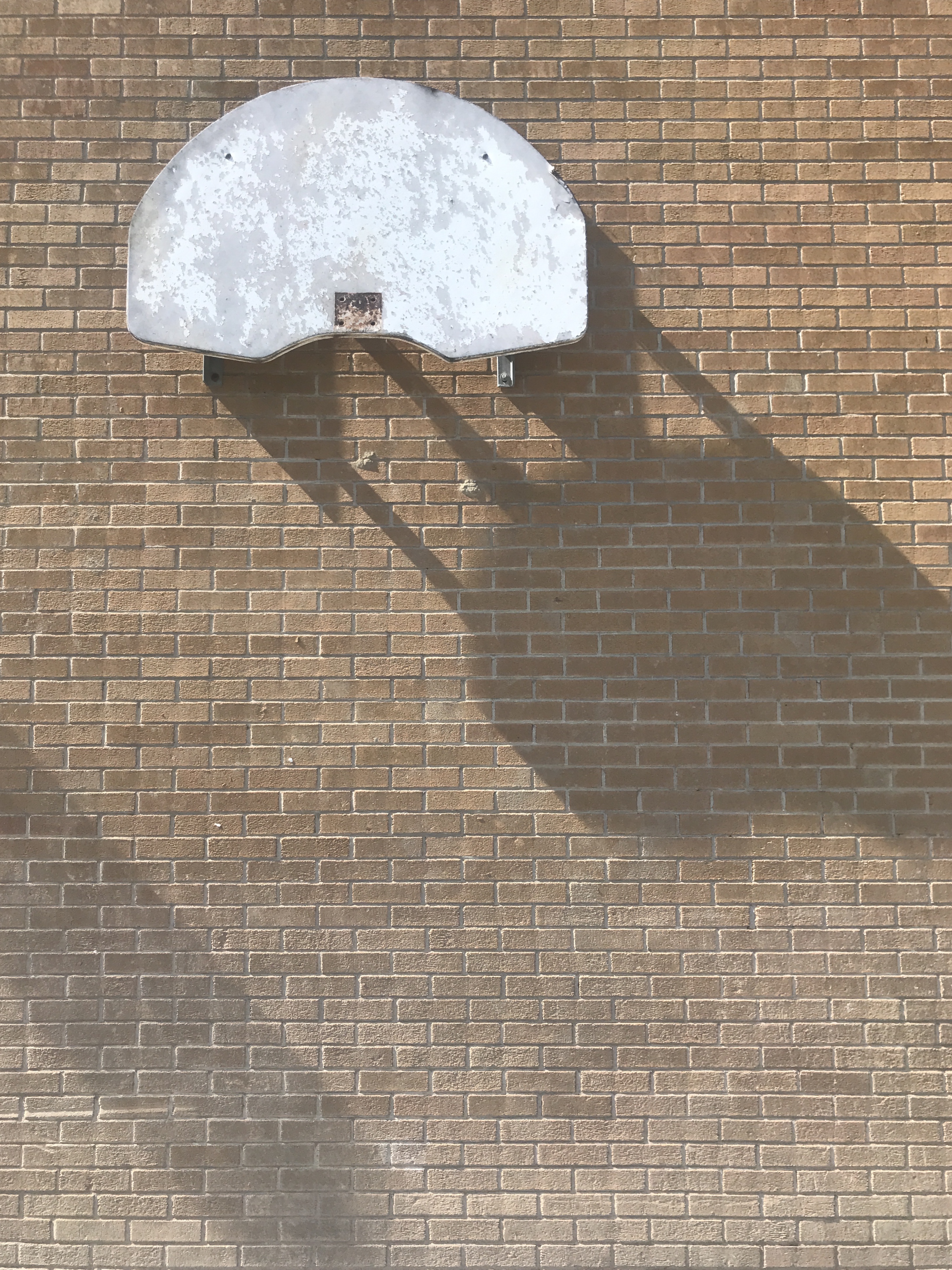 Schools are special because they create places, routines, and communities focused on supporting the learning process. These three qualities–place, routine, and community–are the things we want to create in our home environments, in order to help our little learners adapt to schooling at home.
Build a Place for Learning
As with remote working, one of the most powerful things you can do with your children is to help them create a place just for learning– a dedicated space that your children can "commute" to when it's time for school.
This place doesn't need to be an entire room. It can be a desk, a kitchen nook, or a corner of the living room. While it's best if the learning place is away from the high-traffic parts of the house, the actual key is that this space is only used for learning, and as much as possible, always used for learning.
That way, when your child sits down in their learning space, the change in environment signals a transition from home to school. They know they need to focus, to practice, to try, to be willing to make mistakes, because that's how learning happens.
Build a Routine of Learning
The next thing you can do for your child is to help them build a routine around learning. Routines work to lower the mental barrier to "getting started" on an activity. If I'm in the habit of going for a run each morning, I tend to get dressed and step out the door without even thinking about it. The same is true of learning.
Before this crisis, there was a definite routine around the process of going to school. Kids would go to school each day at the same time. They knew they would do certain activities or classes at certain times. They knew how long their school day lasted, and when they would come home.
You can help your children rebuild a routine around learning at home. Regardless of how long your learning sessions last—whether they be 15 minutes, or 3 hours—start them at the same times every day, ideally, associated with the same triggers (say, after breakfast, or lunch). While it may be hard at first, once it becomes routine, your children will come to expect the transition.
Build a Community for Learning
The third thing you can do to help your child learn at home is to help them build a community around learning. This one seems trickier. How do you build a community while practising physical distancing? One way is through the use of well-chosen technologies.
Before the COVID crisis, the conversation around screens tended to focus on the negatives: they were seen as isolating–technologies that impeded human connection, sort of like this: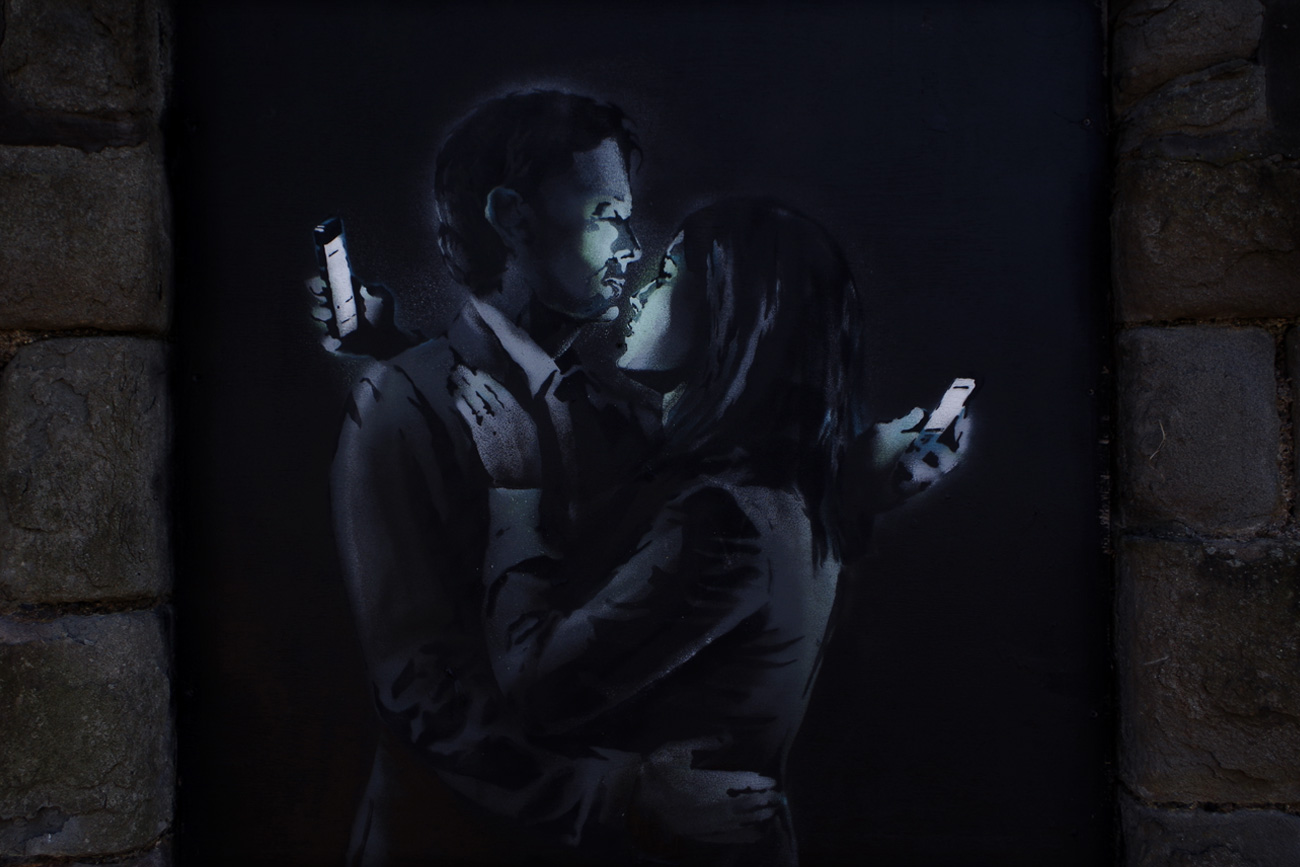 One of the positive side-effects of the current situation, however, is that we are talking about the potential for technology to also bring us together. We watch movies and exercise together. We play board-games together. Teachers and students get together in virtual classrooms. Screen time can mean together time, even when we are physical distancing.
At Learn Leap Fly, we have a name for this kind of technology: social software. It's one thing that keeps us excited about creating apps for families. We baked it into Kasuku Stories. We even wrote a journal paper about it.
So, what can this technology-assisted community look like?
If you can take an active role in your child's learning journey, a part of that community is you. To keep you both engaged, you can use educational apps that you can play with your child], or online resources that you can use to take a virtual field trip together.
To build a larger community, you can help your child learn to interact with their friends and family online in safe ways (Learning in Animal Crossing? why not!). Involve grandparents through video chat, or get other friends or family members to teach some of their expertise that's not normally covered in school (e.g. cooking, negotiation skills, or how to make a mask).
Finally, there is the virtual school community. Join in on the programming that your children's schools and teachers are putting together as they adjust to the new world order.
Turning learning into a socially connected activity–even while physically distancing–will helpkeep your child engaged, and help to build their intrinsic motivation to keep learning.
One final thing: Take care of yourself
We're right now in the middle of a significant, unplanned shift in the way we work and learn, and this can be a stressful time for all of us. Regardless of how this school year turns out, your kids will be okay.
If living and working and child-rearing and remote learning is all getting to be too much, it's okay to say "no" and cut back, even way back. If 15 minutes a day of learning time is all that your family can manage, then do 15 minutes a day. Build a place. Build the habit. Build your community, but make sure to take care of yourself first, so you can in turn take care of your little learners.
This isn't homeschooling. It's crisis schooling. Do what you can. Your kids will be all right.